Diese Veranstaltung hat bereits stattgefunden.
Local Energy Communities | entech MEETUP
23. Januar 2018 @ 18:30

-

21:00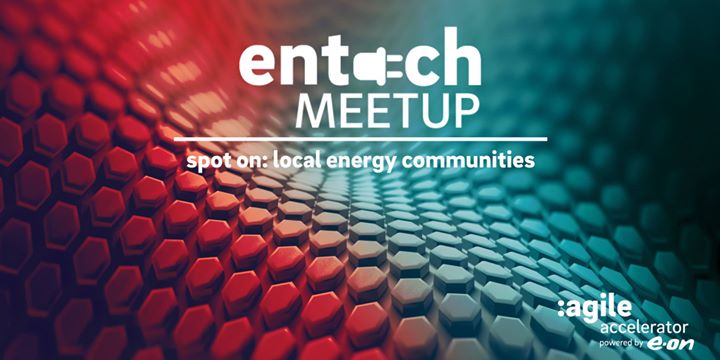 Working with energy-related startups for the last four years brought us enormous amount of knowledge and experience and gave us a chance to meet some of the most innovative people and get to help their businesses grow.
In our second meetup we would like to introduce you to Luis Hernández, an internal technical consultant currently running decentralized energy systems innovation program at E.ON. What are the challenges existing energy systems are facing, what solutions decentralised energy systems are offering and what does it mean to innovate within a corporate like E.ON? All answers in our Meetup number 2.
Agenda:
18.30 Doors open
19.00 Welcome
19:15 Decentralised energy communities by Luis Hernández
20.00 Q&As
20.30 Drinks and Networking