Diese Veranstaltung hat bereits stattgefunden.
HealthCare Futurists Convention 2018
15. Januar 2018 @ 10:00

-

18:30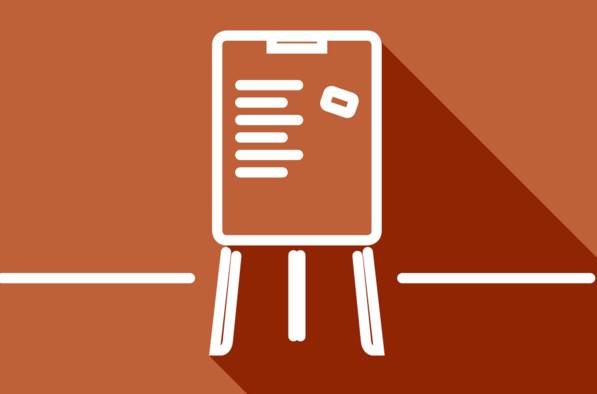 The HealthCare Futurists Convention provides a stage for those who want to showcase their innovation and there approaches to the future of healthcare. We have a panel with the most prominent healthcare disruptors globally. We also feature a panel for our local heroes, those who have solved challenges in their home region and have successfully made a business from their ideas while making health happen.
In the afternoon, we will have a strategy session with the Digital Hub Cologne and unveil the overall strategic approach to healthcare in the Cologne area.
We are happy to announce the inauguration of the first European Connected Health Alliance (ECHAlliance) Ecosystem in Germany will be held throughout the venue. The Ecosystem Digital Health Rheinland is open to everyone from academia, politics or industry.
It is a home to everyone and owned by no one. Come by and help us shape the future.