Diese Veranstaltung hat bereits stattgefunden.
5 Secrets to Success in the China Market
14. Dezember 2017 @ 16:00

-

17:00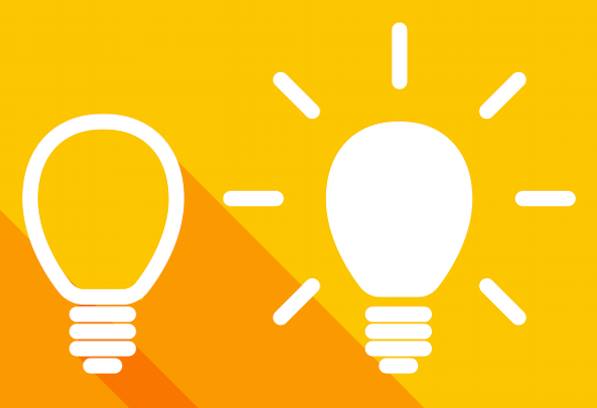 China is world's largest retail market and each year more companies from across the globe enter and try to succeed in it.
Nowadays, social media is the most prominent channel to reach the Chinese consumers and platforms like WeChat and Weibo are no longer a choice, but a necessity.
In this workshop, I will not only introduce the realities of modern China and Chinese consumers but also explain how to effectively use local social platforms for market entry.
Don't miss this opportunity to get the insights on the China market, Chinese consumers, as well as Chinese social media.
Key takeaways
-Modern Chinese consumers
-Most desired product categories and why so
-Overview of China's marketing & sales channels
-Chinese social media & sales
-5 secrets to success in the China market
About the speaker
Ashley is a China marketing expert with twelve years of professional experience in the region. She lived in mainland China for over four years and has worked in Hong Kong for the past seven. Ashley is fluent in Mandarin, Russian, German and English. Her specialties involve marketing in China, Chinese social media, KOL promotions and creative campaigns.
In 2011 Ashley established Alarice International, a social media agency that offers creative marketing solutions for China. In 2013 she co-founded the Russian Business Club in Hong Kong and in 2015 started aJournal, a China-focused media project. In 2016, she and her team launched ChoZan, a membership platform for China-focused marketers. Then, in February 2017 Ashley started her dedicated business blog, AshelyTalks, on YouTube. She is now the world's No.1 China marketing blogger with thousands of followers from around the world.
Ashley is a member of Alibaba's Global Influencer Entourage and works with Tencent's core founders on conquering Western social media. In the past seven years, Ashley has worked with more than 100 brands and organizations from more than 30 countries, helping them enter the China market smoothly and efficiently.
Ashley often shares her knowledge and experience in a variety of magazines, including Forbes, CNBC, Huffington Post, SCMP, China Daily, Hong Kong Economic Times, Ming Pao, Jing Daily, Wen Wei Po, The Asian Entrepreneur, Jumpstart Magazine, HK01, Macau Business Daily and others. Ashley is a frequent speaker at TEDx, China Marketing Summit, WeChat Conference, InvestHK, HKSTP, The Women's Foundation, GSMA, General Assembly, Metta and others.